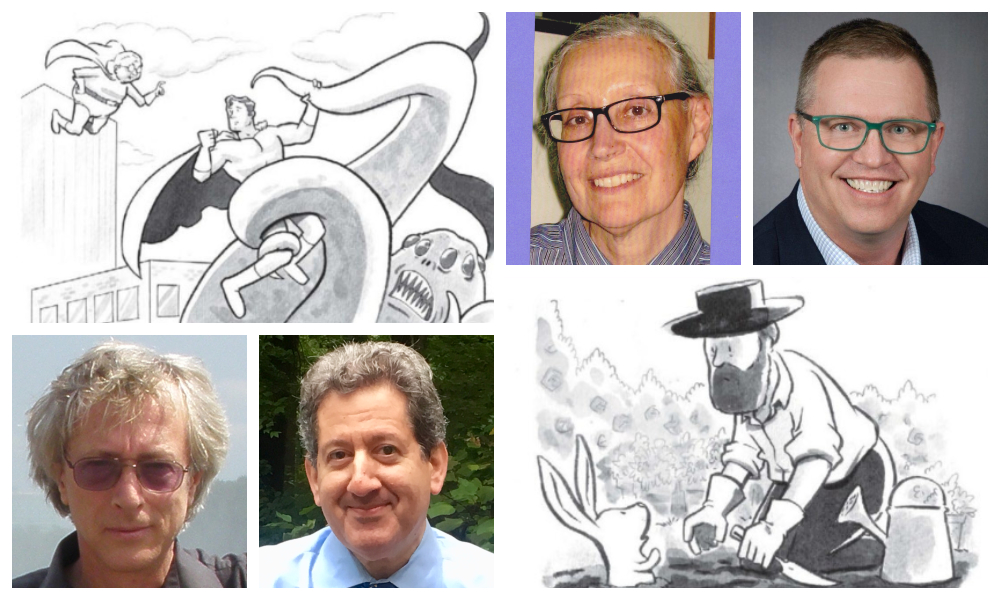 Every issue, we publish a cartoon (drawn by New Yorker cartoonist Ben Schwartz) and ask our readers to caption it.
Over the years, our caption contest has grown into its own community. Some participants spend many hours in the comments section, swapping tips and offering feedback on each other's entries. Others are quieter in public, but use our contest as fodder for friendly family rivalries.
We wanted to learn more about our most prolific participants—so we asked them about their love of contests, their approach to humor and the secret to the perfect caption.